OPEN TO THE PUBLIC SINCE 1966!
CONTACT A&A MATERIALS, INC.
COMPANY LOCATION
A&A Materials, Inc.
10333 E. McDowell Rd.
Scottsdale, AZ 85256
HOURS OF OPERATION
Mon-Fri | 6:00AM-4:00PM
Saturday | 7:00AM-12:00PM
Sunday | Closed
WE PROUDLY ACCEPT ANY OF THE FOLLOWING PAYMENTS!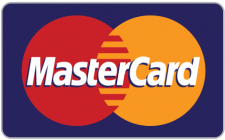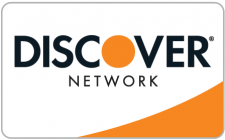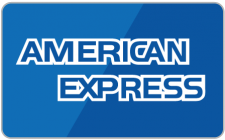 OUR LOW PRICES ON MATERIALS WILL BRING YOU IN AND BRING YOU BACK FOR YOUR NEXT PROJECT. WE'LL BE SURE TO PUT A SMILE ON YOUR FACE AND WE WON'T EMPTY YOUR WALLET!