OPEN TO THE PUBLIC SINCE 1966!
NATIVE COMPOST SCOTTSDALE A&A MATERIALS, INC.
ARIZONA 480-990-0557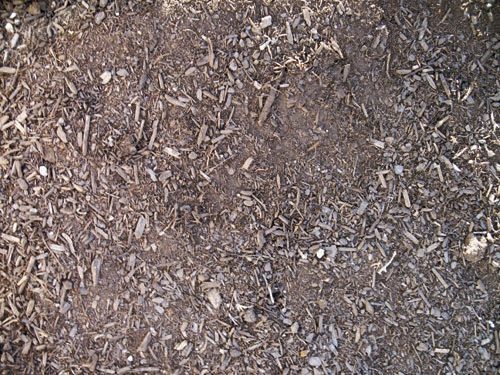 A & A Materials, Inc., located in Scottsdale, Arizona, offers native compost for your landscaping needs. Call us at 480-990-0557 for more information. Other mulch options include the following.
*PLEASE NOTE: OUR PHOTOS ARE FOR REFERENCE ONLY; PLEASE VISIT OUR YARD FOR ACCURACY AND COLORING.
THANKS FOR VISITING OUR WEBSITE AND FEEL FREE TO BROWSE AROUND
We will be more than happy to answer any questions or concerns so contact us today!
OUR LOW PRICES ON MATERIALS WILL BRING YOU IN AND BRING YOU BACK FOR YOUR NEXT PROJECT. WE'LL BE SURE TO PUT A SMILE ON YOUR FACE AND WE WON'T EMPTY YOUR WALLET!